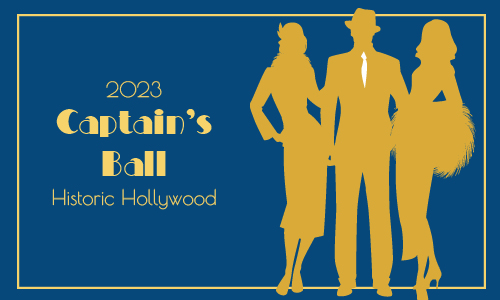 Captain's Ball: Historic Hollywood!
Friday, Nov. 3, 2023, 6:00-10:00 P.M.
 
Help the Dubuque County Historical Society, National Mississippi River Museum & Aquarium, Mathias Ham Historic Site, National Rivers Hall of Fame, and RiverWorks Discovery continue to be champions for conservation, preservation, and engaging educational opportunities as we celebrate our 70+ years of success.
The Historical Society operates as a leading cultural institution in the area and helps to foster a thriving community that involves everyone who lives in this area today and for generations to come thanks to your continuous support of this event.
Event Registration and Auction Bidding
Auction is now live!
Contact vsutter@rivermuseum.org if you have any questions.
Plan to attend this year!
We look forward to your joining us for this year's event, full of fun and surprises. To get a sneak peak of what to expect at 2023's Captain's Ball, check out our video from 2022.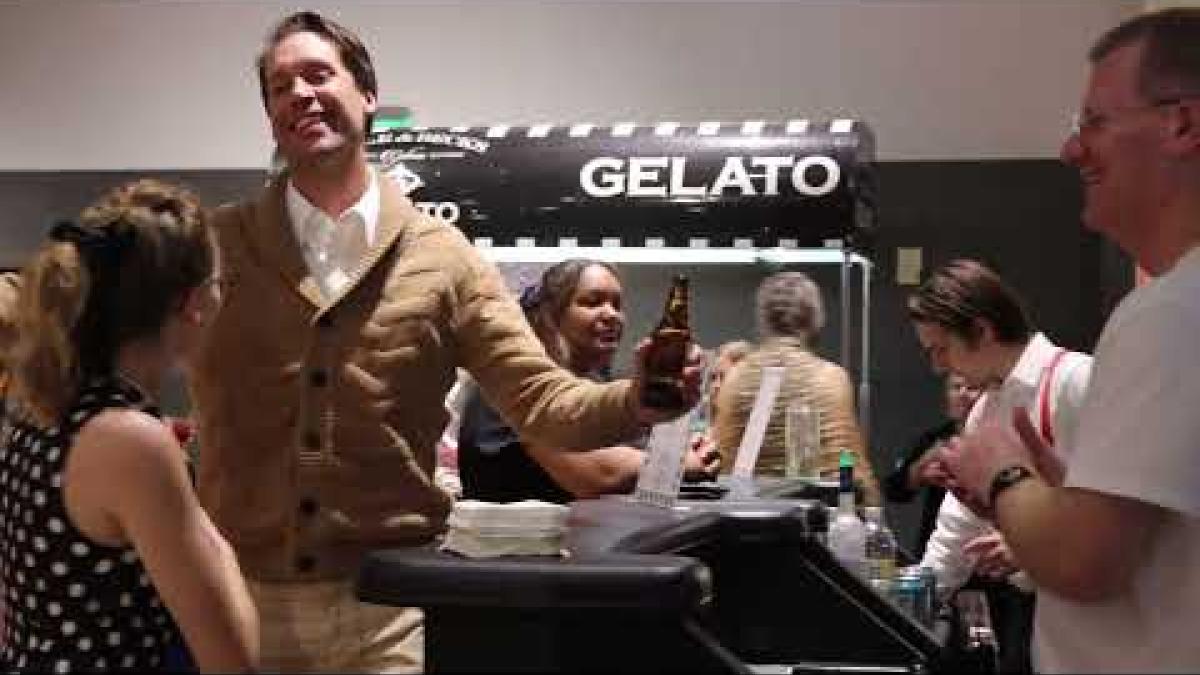 thank you to our 2023 sponsors
Special thanks to the 2023 committee!
Natalie Clifton, Poppy Conlon, Tracy Fischer, Wanda Newt, Wendy Scardino, Danelle Schroeder, Marilyn Snyder, Carrie Stier, Emily Stier, Vicky Sutter, Johanna Talarico and Teri Witt.