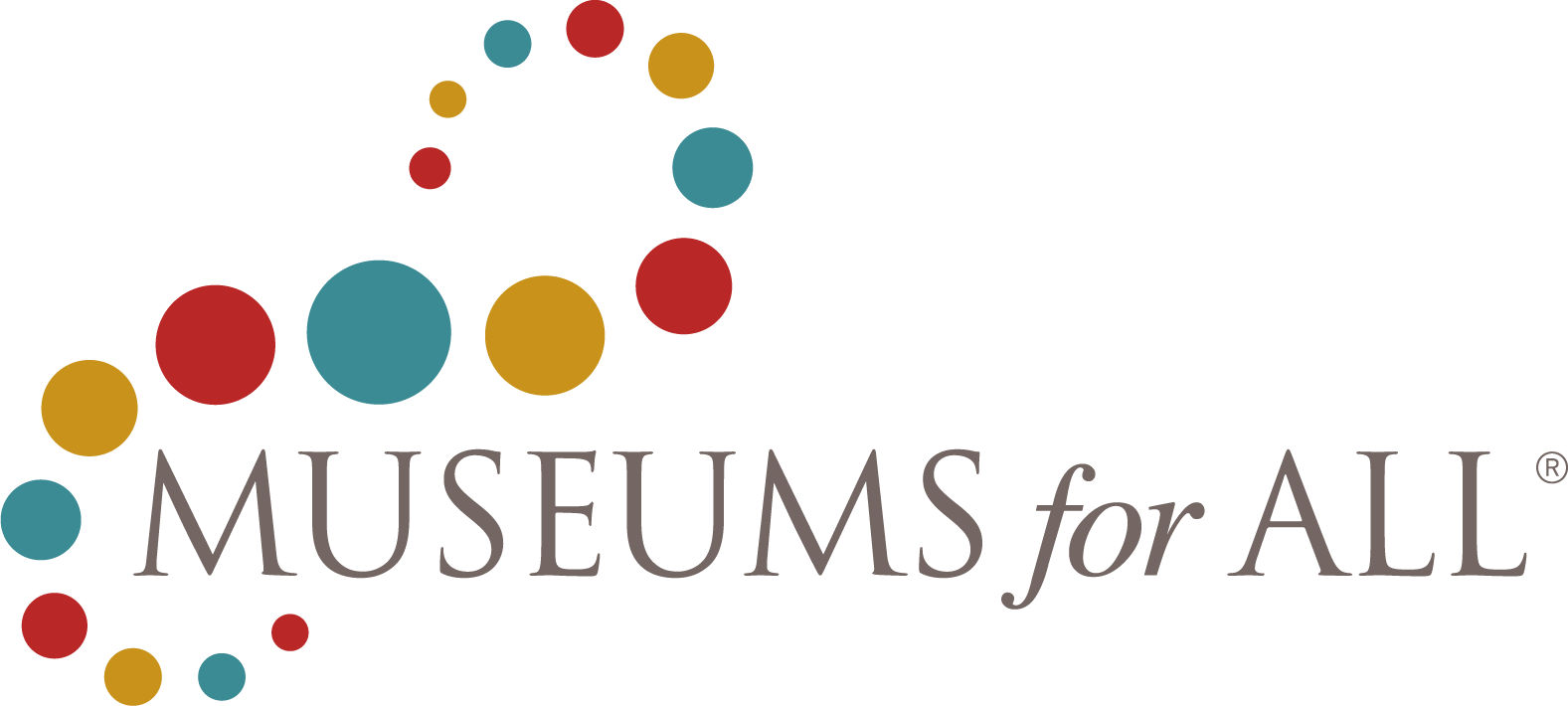 The National Mississippi River Museum & Aquarium and the Mathias Ham Historic Site have joined Museums for All in an effort to increase access to dynamic experiences and exhibits for individuals of all backgrounds. Learn more about qualifications, what's included, and the cost below. Please note refunds will not be provided to individuals purchasing full price tickets prior to their arrival. Qualifying individuals must purchase their tickets at the box office.
Qualifications:
To qualify for free or reduced admission, individuals must show the following at the box office upon arrival:
1. Photo ID indicating name and address
AND
2. One of the following:
SNAP EBT Benefits Card (Food Assistance)
Medicaid Card (Hawki and Medicare not included)
Museums for All card provided by HACAP or City of Dubuque for individuals utilizing Low Income Home Energy Assistance Programs (LIHEAP) or Housing Choice Voucher Program Section 8
What's Included:
Museums for All provides free or reduced general admission to both the National Mississippi River Museum & Aquarium and the Mathias Ham Historic Site for up to four immediate family members. General admission currently includes all exhibits and free daily activities.
Cost:
This program is free for those who live in the City of Dubuque and pricing is as follows for all other qualifying individuals:
$3 per adult (ages 18-64)
$2 per senior (ages 65+)
$1 per youth (ages 3-17)
FREE (2 and under) 

Questions:
For questions on the program, please contact us at 563-557-9545.
THANK YOU!
Museums for All is supported in part by funding awards from Dubuque County and the McDonough Foundation.