Enjoy all the museum has to offer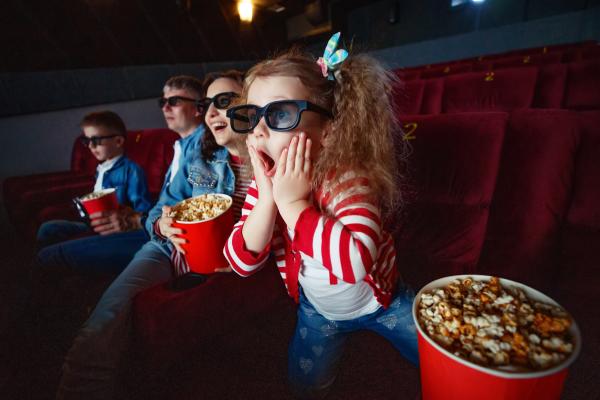 4D Theatre
Our immersion theater presents large-format 3D sights and 4D special effects including dramatic sound, wind, mist, and rumble seats. Two different movies are offered multiple times daily. Strobe lights may be used for special effects. See what is currently playing.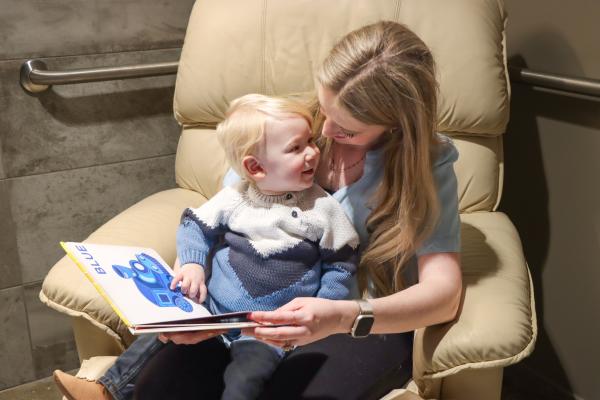 Comfort Room
Our comfort room is located between the Makerspace and Boat Shop in the River of Innovation gallery. It provides a private space for nursing or pumping guardians or someone needing a sensory break.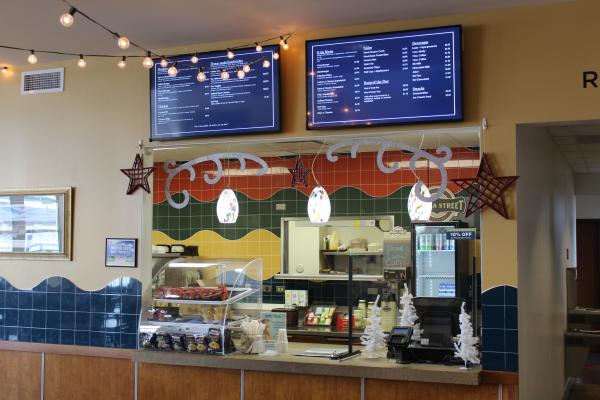 Harbor View Grill
Open Daily from 10:00 A.M.-3:00 P.M.
You'll find a family-friendly menu that offers burgers, sandwiches, drinks, and other treats for both kids and adults. Enjoy your meal inside with views of the harbor or find a spot outside on our patio area. Gluten-free and vegetarian options are available. Grab & go, snacks, and drinks are available all day. Hot grill items are available 11:00 A.M.-3:00 P.M.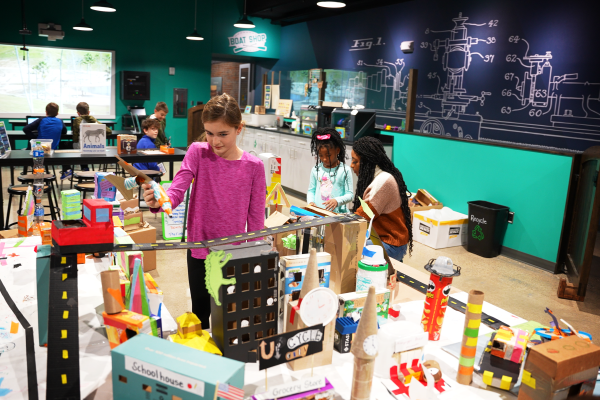 MakerSpace
Visit our MakerSpace and tinker away with ever-changing hands-on STEM activities and learn about technological advancements like 3D printing. This exhibit is great for all ages. Past activities have included building an Upcycle City, making your own Pet Plant, exploring circuits and more.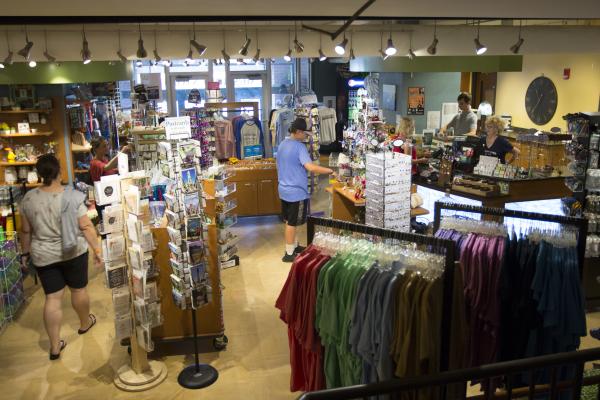 Museum Stores
Hours are the same as museum hours
Located in each building, our Museum Stores offer unique children's toys and games, river apparel, Dubuque apparel, local wines and beers, books, jewelry, and more. Snacks and beverages are also available for purchase.