Through collaboration with conservation organizations locally and across the United States, our team works to preserve and restore:
The Mississippi River and its watershed 
Foster an awareness of and appreciation for the variety of plant and animal life in the Mississippi River and North American watersheds
Protect threatened and endangered species
Promote and ensure environmental sustainability through intelligent and innovative use of energy and our natural resources
---
The National Mississippi River Museum & Aquarium is one of only 230 worldwide zoos and aquariums accredited by the Association of Zoos & Aquariums (AZA). According to AZA "fewer than 10% of the approximately 2,800 animal exhibitors licensed by the United States Department of Agriculture are AZA accredited" and accreditation includes rigorous standards in "animal welfare, veterinary care, conservation, education, guests' services, physical facilities, safety, staffing, finance and governing."
Teens Take C.A.A.R.E.
When a group of teens with a passion for stewardship come together, they make amazing things happen in a community. The National Mississippi River Museum and Aquarium is proud to host such a group with the Teens Take C.A.A.R.E (Conservation Action through Advocacy, Research, and Engagement). This is a student-driven, student-led program that engages teens in exploration, stewardship, and scientific inquiry through the River Museum.
This program allows teens to come together and choose a passion project to follow through during the year, while having the chance to have fun with other like-minded people. In their first year, the group was passionate about helping local businesses reduce their environmental impact through business practices. This included talking with businesses and learning the workings to help make suggestions unique to the business.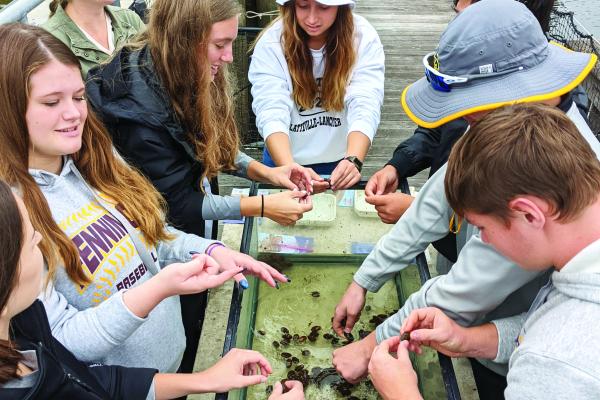 The group also made a sustainability document that businesses could refer to. This last year, the group was passionate about increasing biodiversity in downtown Dubuque and advocating for more pesticide-free parks. The Teens Take C.A.A.R.E. group planted over 300 native plugs in downtown while advocating to the Park and Rec Commission to make John J. Bergfeld Park pesticide free.
Teens Take C.A.A.R.E. run through the school year, meets biweekly and is open to any high school student in the Dubuque community.
If you like to get involved and inspire environmental stewardship in our community, please contact Codi Sharkey at csharkey@rivermuseum.org for more information!
Big River Care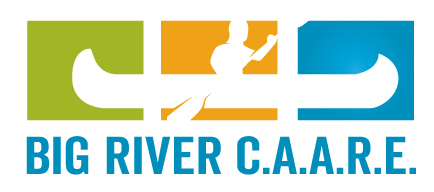 Big River C.A.A.R.E., presented by Dimensional Brewing Company and Dark Bird Tap House will engage teens in building value and connection with a place. That place in this instance is the Mississippi River, and later on other big rivers in our region. These boats will be the vehicle used to create a safe, fun, and relevant experience for students who do not yet have a strong relationship with our rivers, and through these experiences, we hope to instill a sense of comfort with, understanding of, and love for our big rivers.  Part of our mission is to inspire stewardship of rivers through education experiences. These experiences will catapult students down their pathway toward environmental literacy and inspire them to steward rivers, to take actions that will improve the health and well-being of our waters.
Thank you to our Sponsors!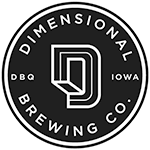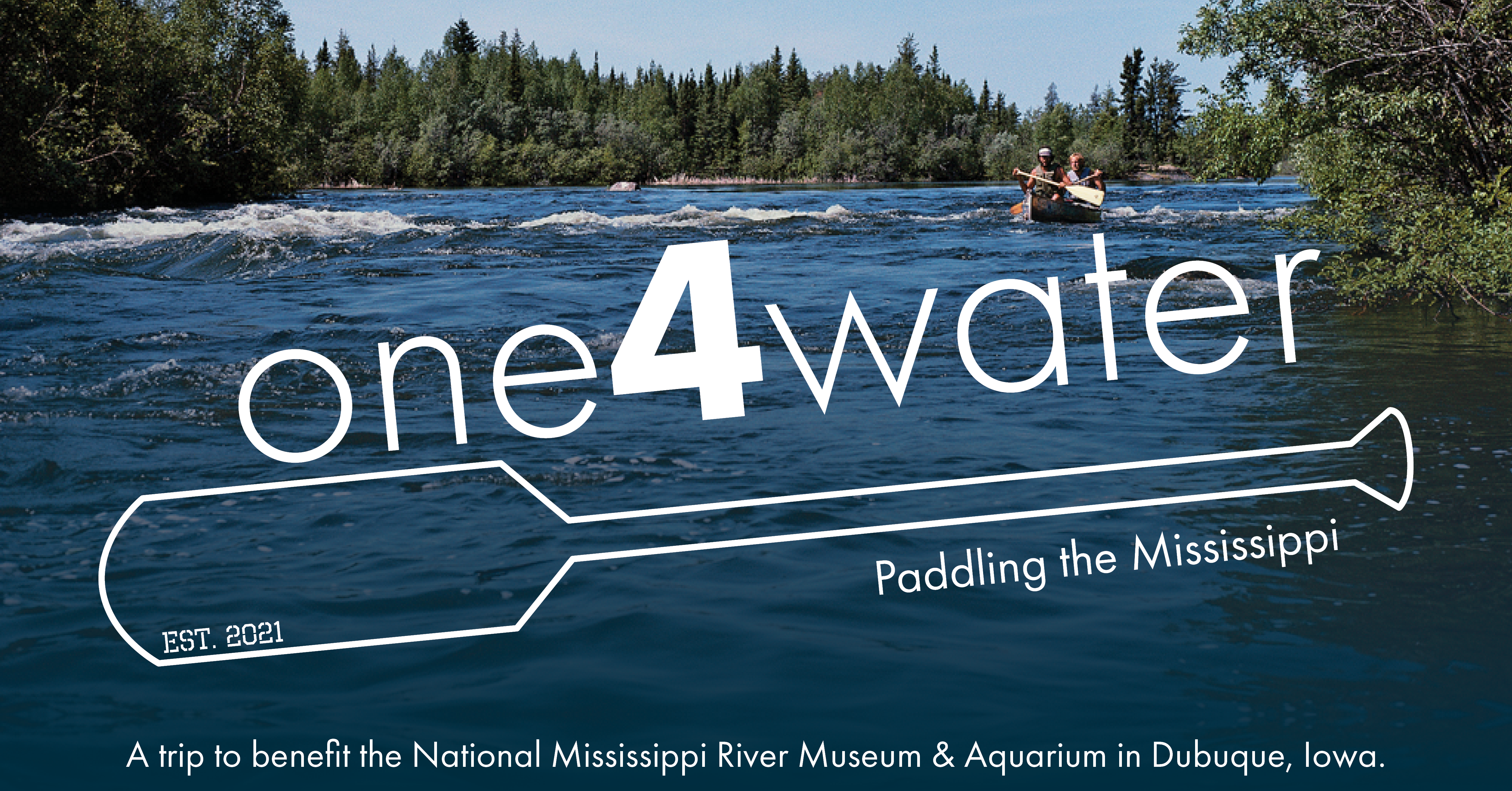 The Glab Family Greenhouse is a unique place where education and conservation meet on the museum's campus. Each spring the greenhouse head starts pollinator-friendly, native plant species for distribution in our community and through the Dubuque County Conservation Board and Iowa State University Extension and Outreach Master Gardener's Mowing for Monarchs program. Between the months of June and November, the greenhouse is used for growing rare native plants that host beneficial endangered insects. December through mid-February we prepare (stratify) the seed that will be planted in early March to be distributed once again in May.  
Thanks to the generous donation from the Glab Family, the greenhouse provides the opportunity for guests and school-age youth to learn about one of the most endangered ecosystems in the world, the principles of healthy land and water stewardship, and the efforts the community and the River Museum are taking to save animals from extinction, like Monarch S.A.F.E!  
The greenhouse is reinforcing the organization's commitment to conservation and the strong partnerships with other local, regional, and national conservation organizations. Made possible through the generous support of the Charlie & Vicki Glab family, B & B Erectors, and the Dubuque County Conservation Board, the greenhouse will continue to play a major role in the River Museum's work with pollinator, watershed, and prairie conservation into the future.
What is the greenhouse doing?
On campus: Providing a space for education on the importance of native plants while showcasing native gardens.  
Regionally: In partnership with Dubuque County Conservation and ISU Extension & Outreach, the River Museum provides supplemental native plants to Mowing for Monarchs participants and our community.  
Nationally: The River Museum is a proud participant of the Association of Zoos and Aquariums Monarch S.A.F.E., highlighting the plight the monarch and other pollinators are faced with.  
Thank you to our sponsors!
Become a Conservation Volunteer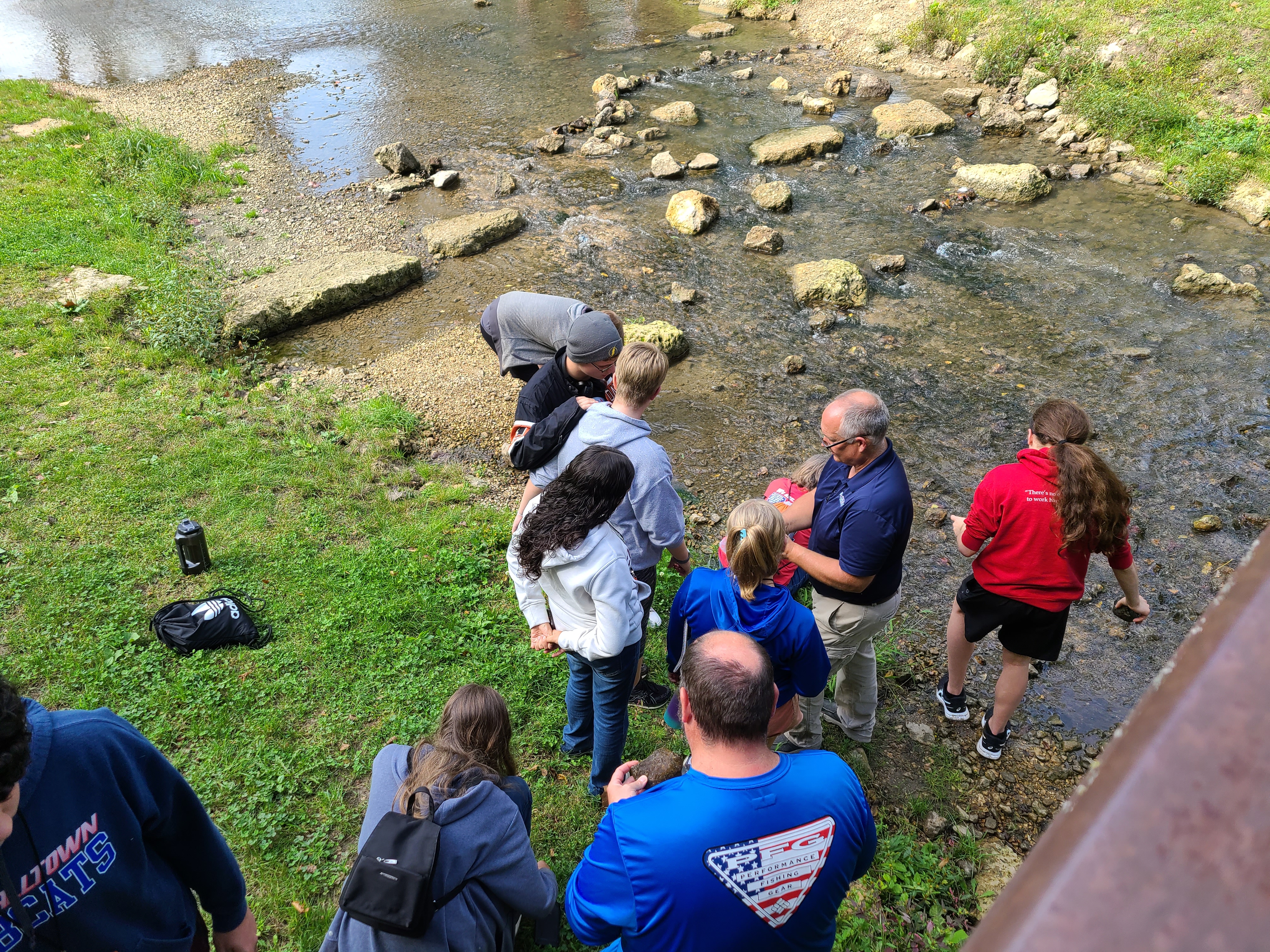 Become a conservation volunteer with the National Mississippi River Museum & Aquarium. Work and play alongside our conservation team on various conservation projects in the community, including habitat restoration, mussel survey work, and head-starting rare prairie plants.
Contact Codi Sharkey at csharkey@rivermuseum.org.