The Team
The organization is supported by its team of nearly 175 staff and 300 volunteers and docents. From our guest services to finance, to educators and facilities, from development/ marketing, conservation, IT, and grill, to historic and living collections staff, we all work together to reach our mission.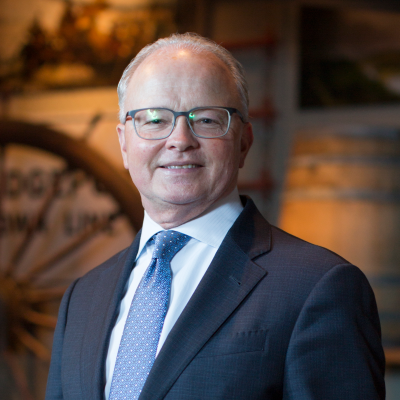 Kurt Strand
President & CEO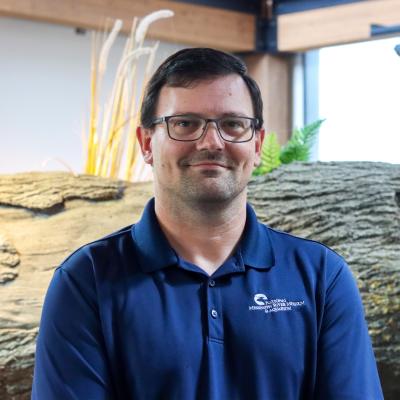 Andy Allison
Vice President of Living Collections & Education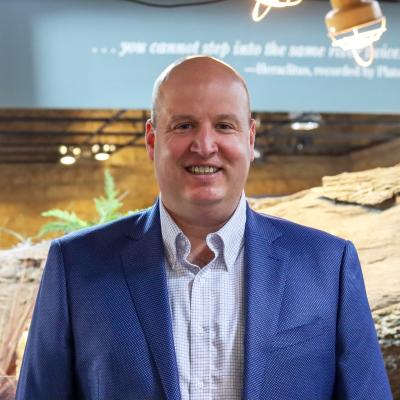 Nate Breitsprecker
Director of Sales & Guest Services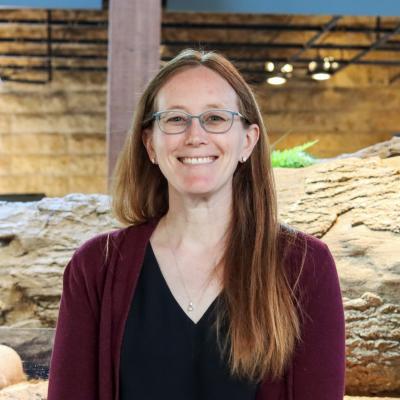 Jennifer Drayna
Director of Education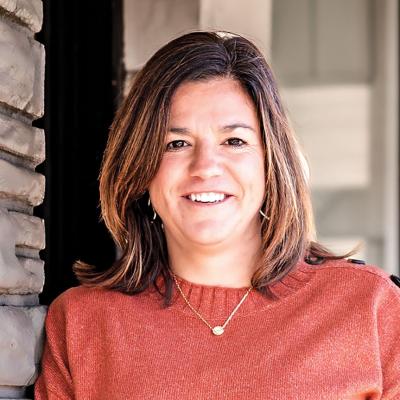 Errin Howard
Executive Director of RiverWorks Discovery®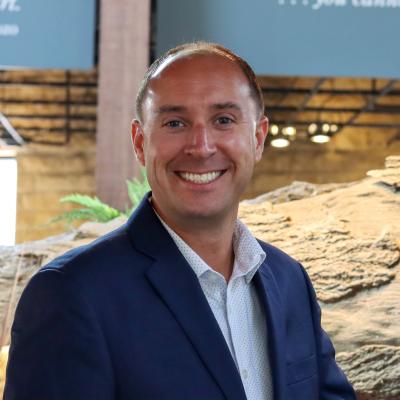 Tommy Lange
Vice President of Finance & Operations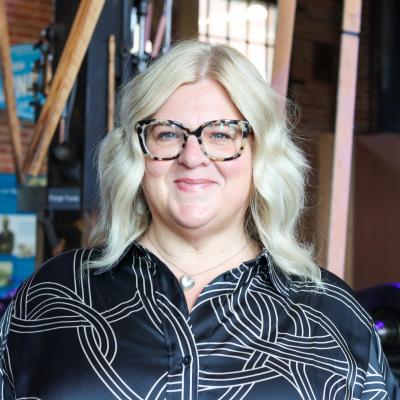 Paula Neuhaus
Director of Grants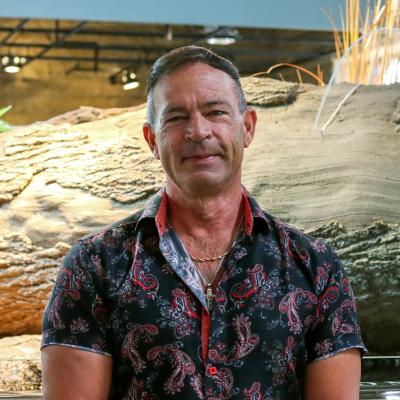 John Oglesby
Director of Facilities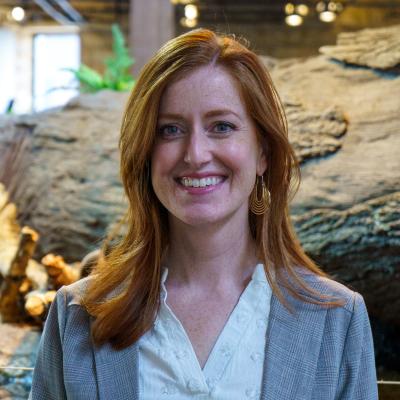 Wendy Scardino
Vice President of Development & Marketing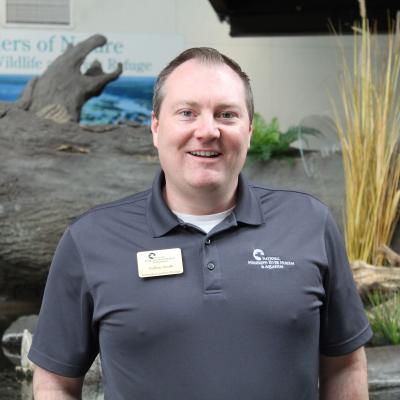 Nathan Smith
Director of IT & AV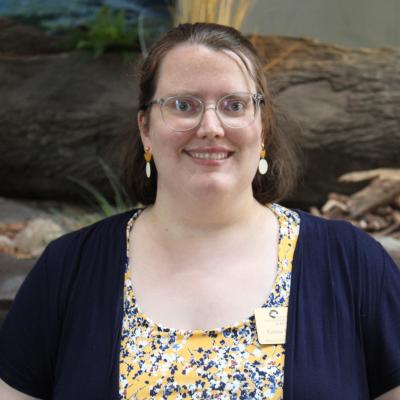 Emma Sundberg
Director of Curatorial Services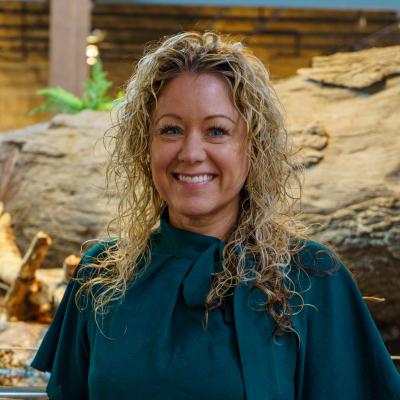 Vicky Sutter
Director of Donor Engagement
2023 Dubuque County Historical Society and National Mississippi River Museum & Aquarium Board of Directors
Tom Woodward
Chair
President & CEO, Woodward Communications, Inc.
Jim Gantz
Vice Chair
Lime-Rock Springs/Pepsi-Cola Bottling Co. (retired)
Francis A. "Chip" Murray
Secretary
President & CEO, First Community Trust, N.A.-Investment Services (retired)
Sarah Hasken
Treasurer
Community Leader
Lori Thielen
Past Chair
CFO, Rainbo Oil
John M. Bickel
Senior VP, Shuttleworth & Ingersoll (retired)
Carol Bitter Purtell
Legal Assistant, Bitter Law Firm (retired)
Gina Blasen
Community Leader
Tim Butler
Vice President, Cottingham & Butler Insurance (retired)

Poppy Conlon
Vice President of Business Development, Conlon Construction

Mark Dickson
General Manager, John Deere Dubuque Works

Ken Furst
Partner, RSM (retired)
Teri Goodmann
Director of Strategic Partnerships, City of Dubuque
Amy Hawkins
Ex-Officio, Superintendent, Dubuque Community Schools
Wendy Knight
Founder and Collaborative Strategist, Focus Forward LLC
Tyson Leyendecker
President, Capra Bank
Ernestine Moss
Community Leader (retired)
Chuck Schrup
Co-Chairman of the Board & Chief Development Officer, American Trust & Savings Bank (retired)
Dean Wilgenbusch
Market President - Business Banking Team Manager, US Bank
Chad Wolbers
President & CEO, UnityPoint Health Finley Hospital