The National Mississippi River Museum & Aquarium is operated by the Dubuque County Historical Society. Our focus blends the interpretation of the stories of Dubuque, the county and the region with the history and role of rivers like the Mississippi. The main campus features three buildings, the Diamond Jo National River Center, Fred W. Woodward Freight House, and the William Woodward Mississippi River Center, connected by a walkway along Dubuque's historic Ice Harbor. Throughout campus and our Mathias Ham Historic Site, National Rivers Hall of Fame, and RiverWorks Discovery® program, there are many ways to connect to stories of natural science and human innovation all influenced by our inland waterways. 
Our mission is to inspire stewardship by creating educational experiences where history and rivers come alive.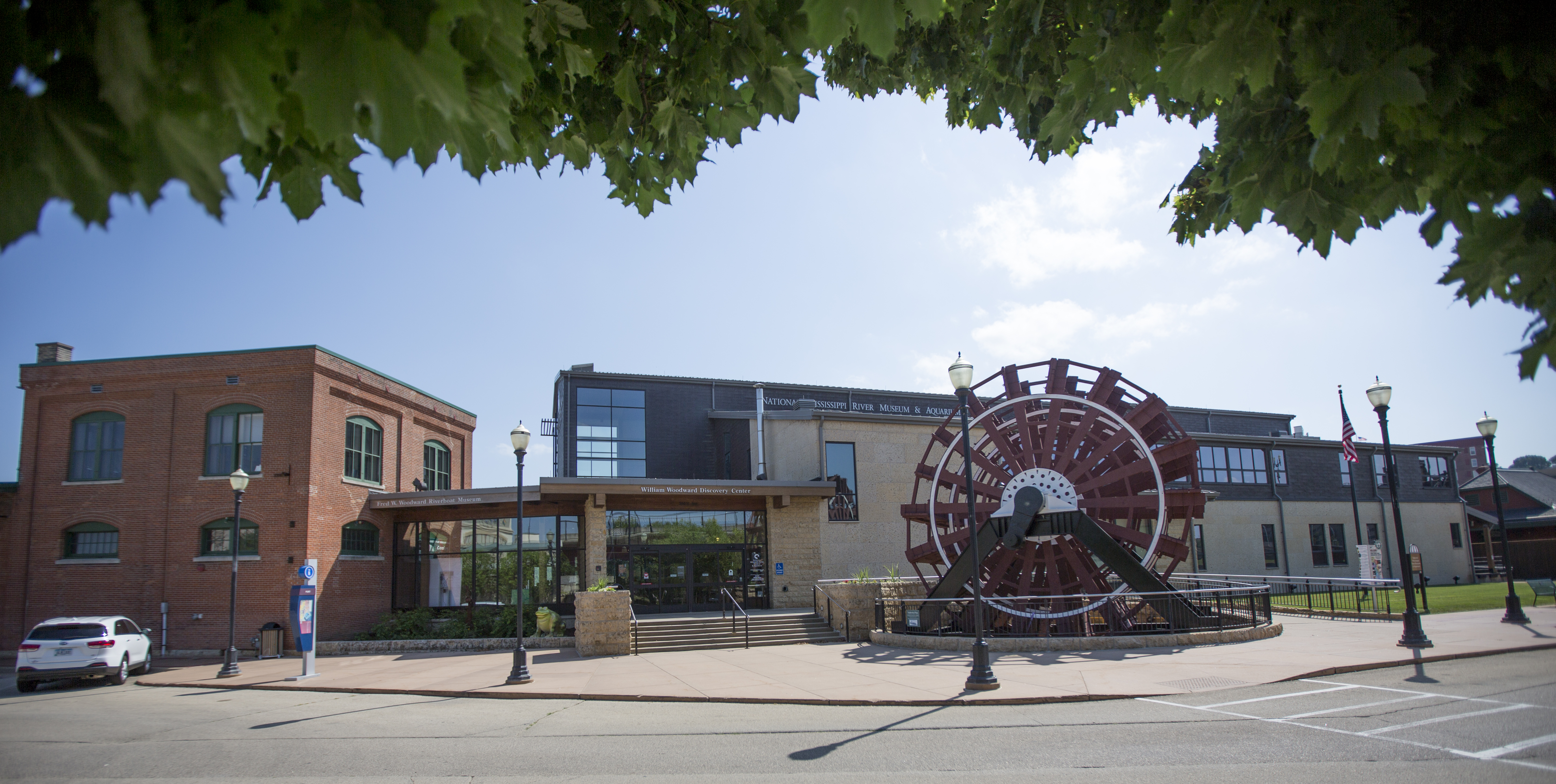 The Dubuque County Historical Society centers our practices on the values of inclusivity, integrity, and innovation.
Inclusivity means an intentional, ongoing effort to ensure diverse voices participate in all aspects and levels of the organization.
Integrity means we lead with transparency, honesty, and verifiable facts while upholding a mission-centric philosophy in all internal and external operations and interactions.
Innovation means championing creativity and curiosity in our work to better inspire staff and guests alike.
Vision
Our vision is to become the world's leader in interpreting and protecting the life, history and culture of our region and the rivers, to create a more globally knowledgeable and engaged citizen.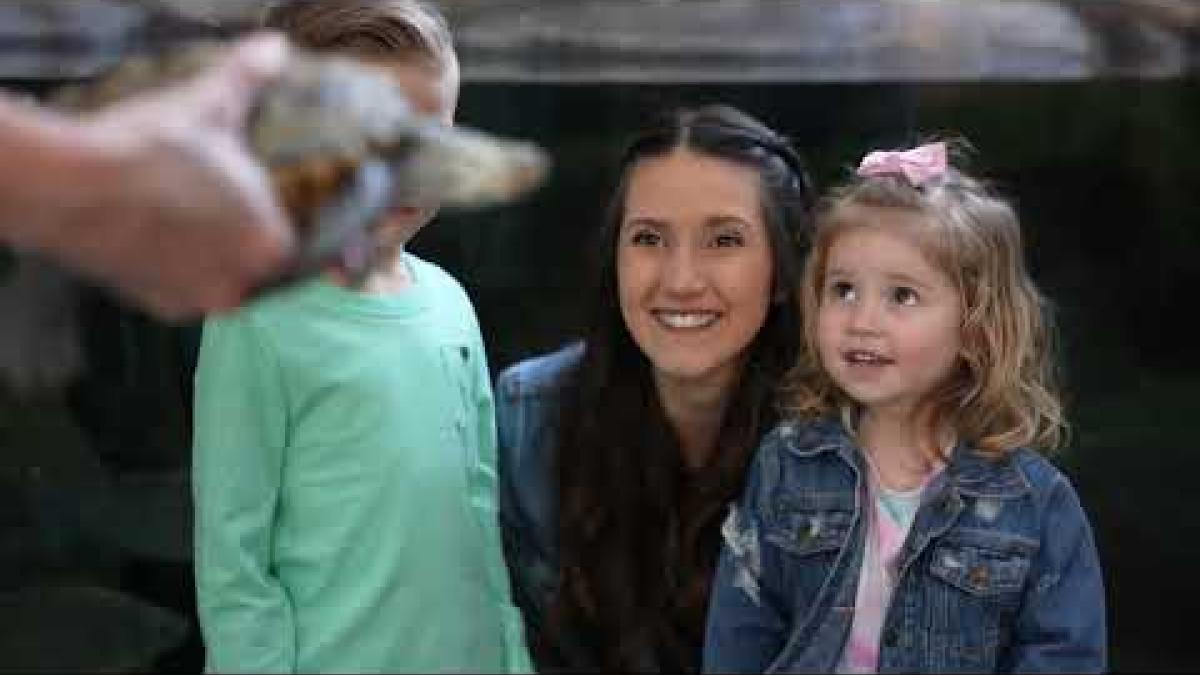 Diversity, Equity, Accessibility, And Inclusion (DEAI)
Dubuque County Historical Society is committed to embracing diversity, practicing equity, and ensuring accessibility and inclusion. We continually strive to achieve a welcoming environment in all our spaces, where our staff and community feel reflected and valued for their unique perspectives and backgrounds. DEAI values guide and impact all decisions the organization makes, both internal and external.
Since 1950, the Dubuque County Historical Society (DCHS) has preserved and interpreted the rich cultural and natural history of Dubuque and its source, the Mississippi River.    As a storyteller of this area's history, DCHS and its properties, the National Mississippi River Museum & Aquarium and the Mathias Ham Historic Site, acknowledge that it sits on Meskwaki (Fox), Sauk (Sac), and Ioway (Iowa) Nation unceded land. 
In this history of dispossession, we are and remain settlers and guests. We are conscious of our responsibility to acknowledge this role. As a site of learning, we commit to seeking better representation of a shared history to foster empathy by creating a space of awareness and engagement with the land and its peoples.
Our efforts are recognized by continued accreditation from the American Alliance of Museums (1990-present) and the Association of Zoos and Aquariums (2009-present). We are also proud to be among the Smithsonian Affiliates since 2002.