Events
The house is open for both private and public events. By request, there can be private tours, birthday parties, and ceremonies at any time throughout the year. If you are interested, please contact the Interpretation Program Manager, Heather Green at hgreen@rivermuseum.org
One of the biggest events of the year for the National Mississippi River Museum & Aquarium is hosted at the Mathias Ham Historic Site! It's the Audrey Hammer 4th of July Ice Cream Social. It occurs on the Fourth of July every year and features games, foods, and live canon fire to celebrate the holiday. Be sure to follow us for more information.
We also offer special tours and activities during the Halloween season, Candlelight tours and décor during the Christmas season, as well as hosting Sunday teas and Museum X seminars. Check back often for more information and festivities.

Group Programs
One of the popular yearly programs offered at the site is Pioneer Days where youth experience life on the frontier. Participants roll up their sleeves and get to work doing washboard laundry, grinding corn, making biscuits, and attending class in the one-room schoolhouse! Our costumed interpreters provide a two- or three-hour customized program filled with sessions at multiple stations throughout the site. 
Classes and programs offered at the site for older youth and adults range from high tea, cooking demonstrations, presentations on fashion and culture, and special theater performances like A Christmas Carol.
If you are interested in field trips or camp programs, please contact Kaelyn Howe at learning@rivermuseum.org
Historic Cornbread Recipe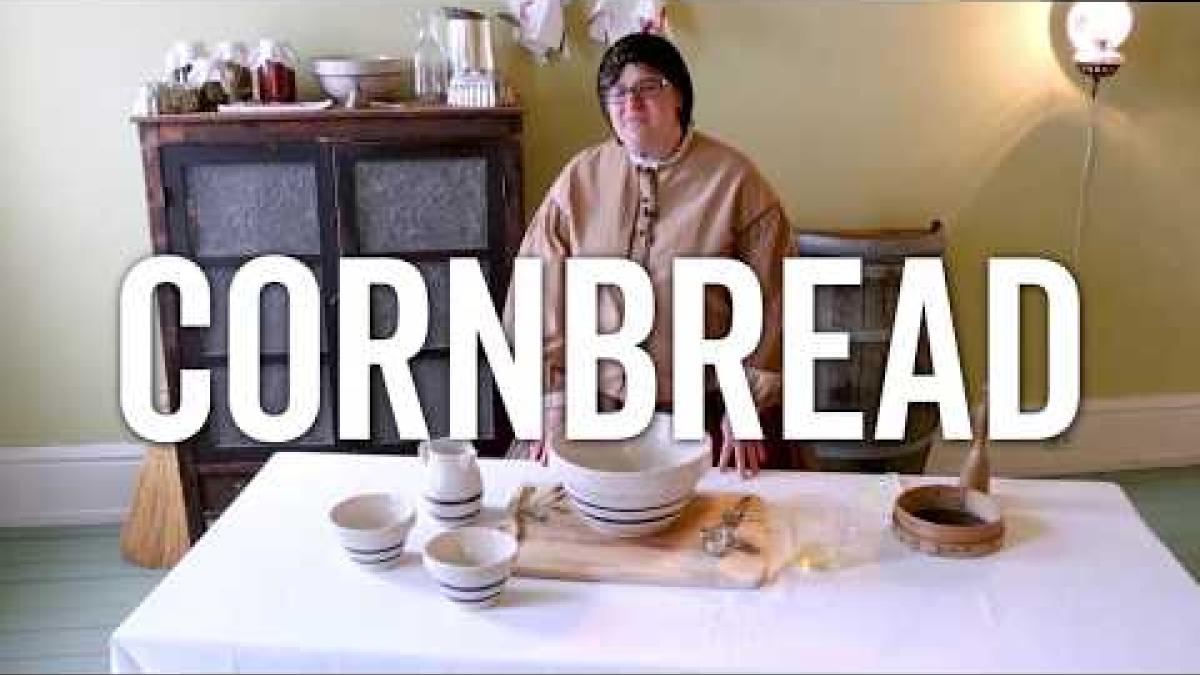 Learn How to Make a Tasty Treat from Yesterday
Easter Egg Dyeing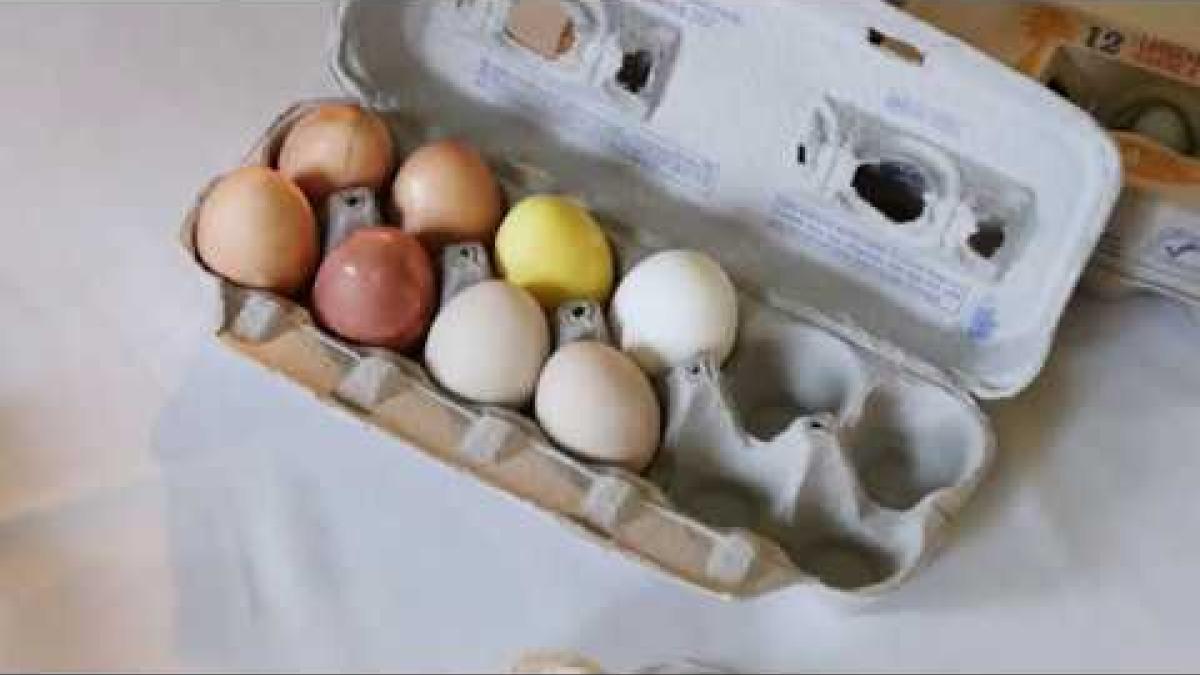 Before there were dye pellets there were PLANTS!!!  Learn to dye Easter Eggs Victorian style.
A Christmas Carol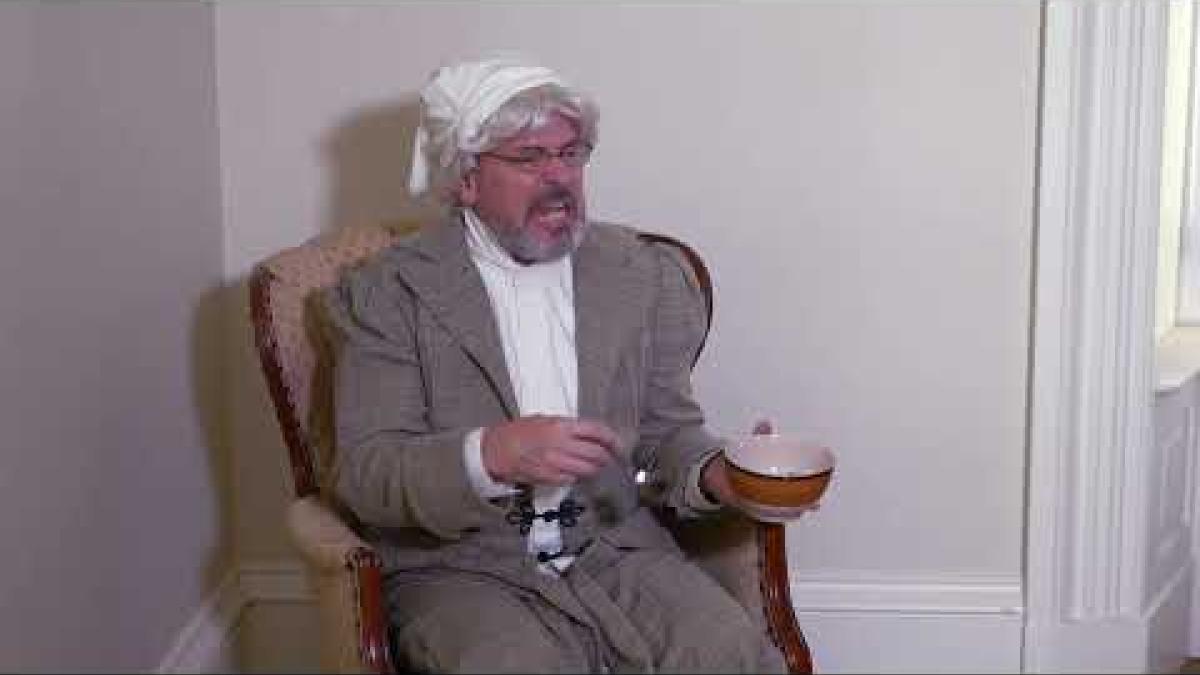 Supported by funds from the City of Dubuque Arts and Culture Special Project Grant, Fly-By-Night Productions adapted and performed the beloved Christmas tale, A Christmas Carol, by Charles Dickens, in December 2022. The intimate and immersive experience brought guests room by room through the house for a one-of-a-kind performance. Loras College Productions produced a video recording of the play for public viewing following the event.